Welcome to Living the Outdoor Life!
We're obsessed with bringing more of our home outdoors.
Wondering where to start? Check out our fire pit safety rules everyone outdoors should know!
Find What You're Looking For:
Click to open up the list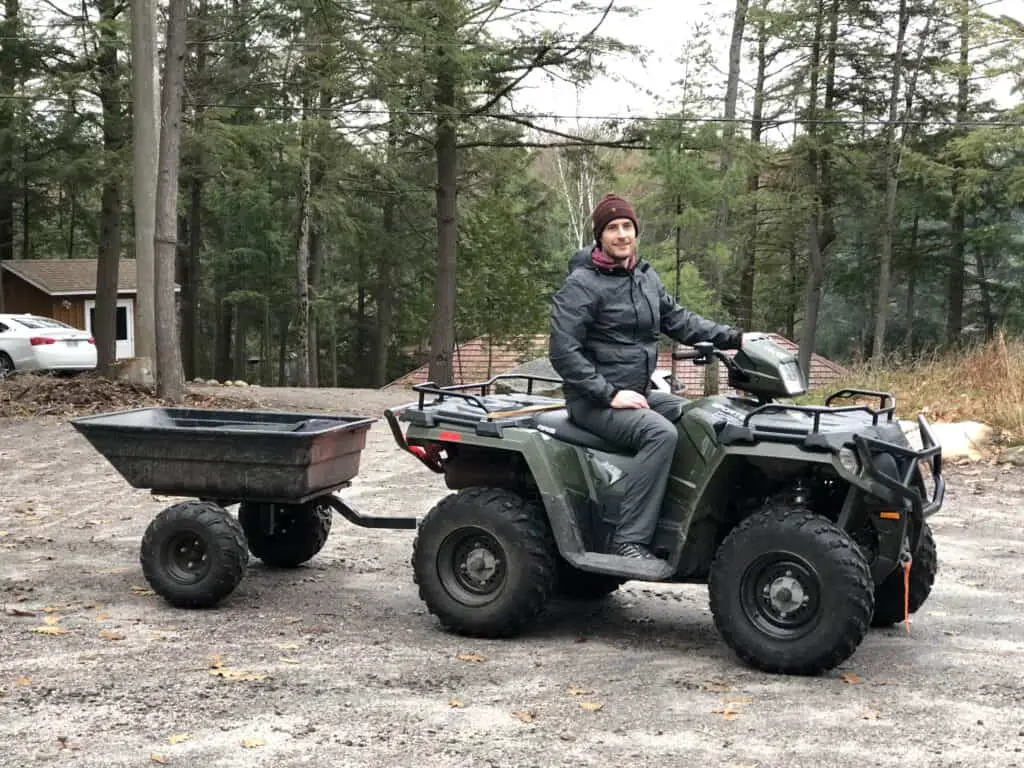 My name is Stuart and ever since I got my first home I've been obsessed with creating the perfect space for me and my family. You can read more here.