Living the Outdoor Life
We're obsessed with bringing more of living the outdoor life home.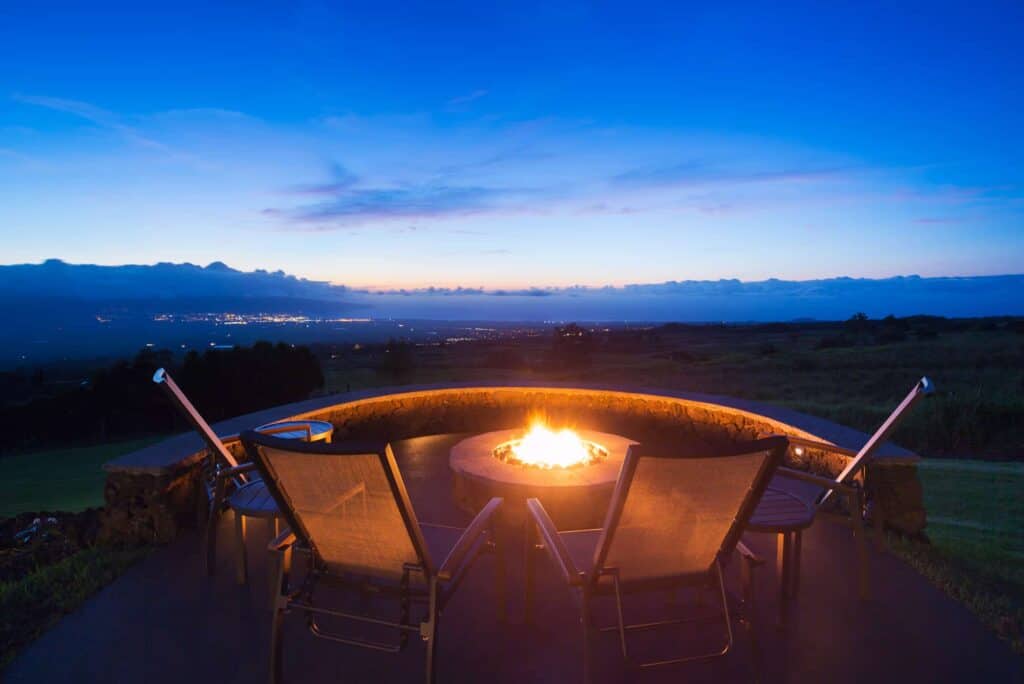 Welcome to Living the Outdoor Life!
If you are looking to improve your outdoor life experience, this is the place for you. From enhancing backyard entertainment space with gazebos and pergolas to tips on using simple equipment to clean and maintain your outdoor space, we got you covered.
Check Out Our Recent Posts
most popular Post Groups!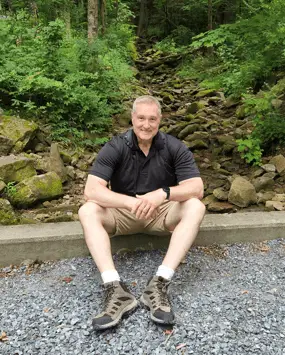 Welcome to Living the Outdoor Life.
My name is Charlie and I truly enjoy being outdoors. Hiking, camping, being in the backyard all help me decompress and enjoy nature.
This site is a place for me to share some tips and reviews for those also looking to spend more time living the outdoor life.