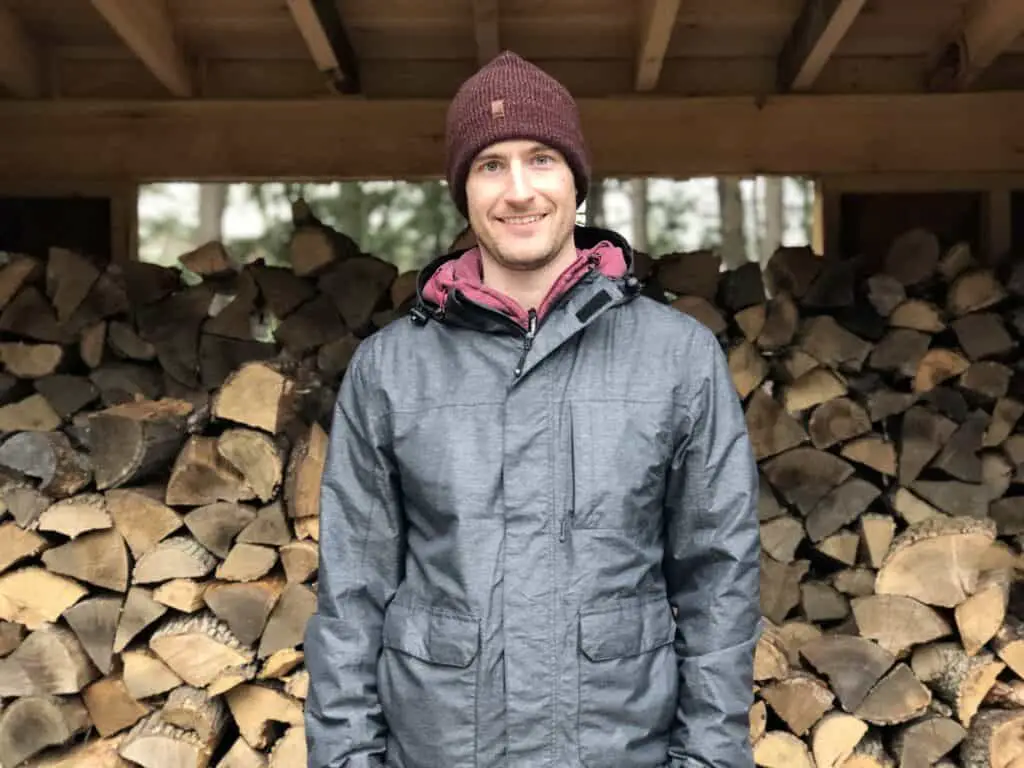 Welcome to Living the Outdoor Life.
My name is Stuart and ever since I got my first home I've been obsessed with creating the perfect space for me and my family.
This site is a place for me to share some tips and reviews for those also looking to spend more time living the outdoor life.
Feel free to contact us with questions or comments.